All of the dental care you need under one roof!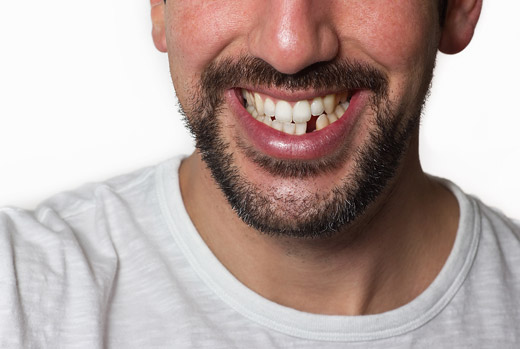 Dental Implants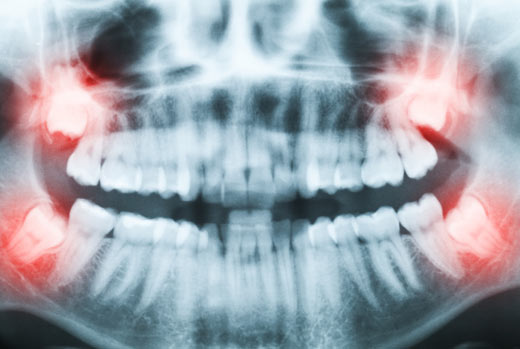 Wisdom Tooth Removal
Protect your mouth's future.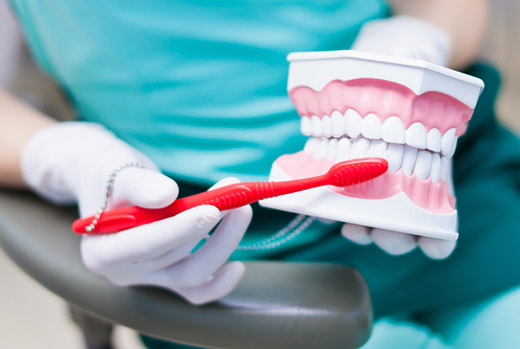 Gum Grafting
Keep your teeth for longer.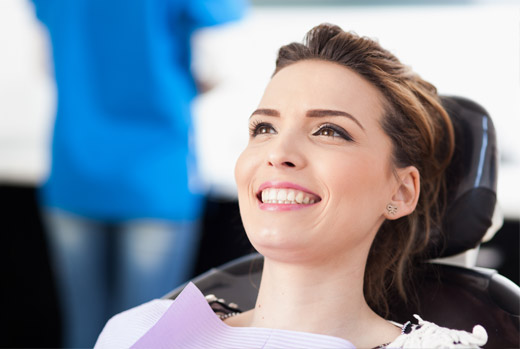 Crown Lengthening
Enhance the beauty of your smile and maintain a healthy mouth!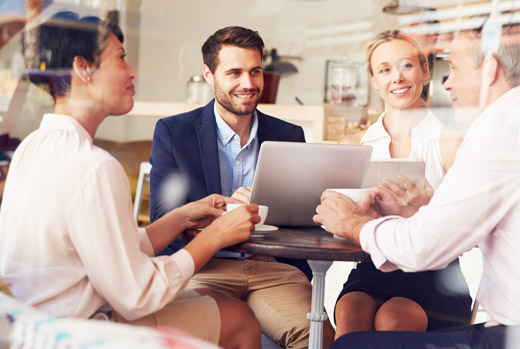 Frenectomies
Correct speech challenges and improve orthodontic results with a frenectomy.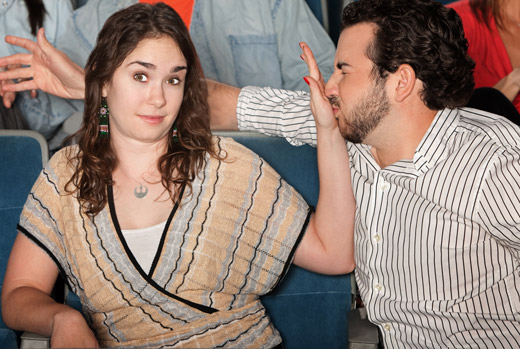 GINGIVECTOMIES
Reduce the bacteria build up in your mouth that causes bad breath and gum disease!