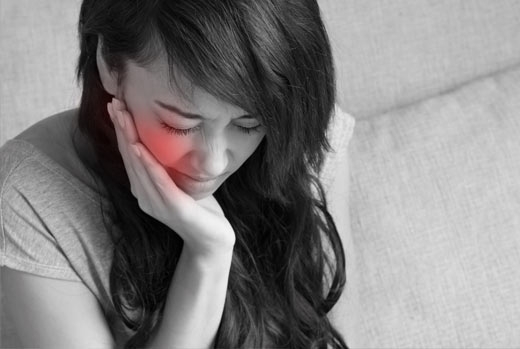 We'll help you eliminate tooth pain ASAP!
Your mouth may present problems at any time. We are here to ensure that you don't endure hours of pain. Even if you don't have an appointment, let us know and we will do anything in our power to accommodate you.
Friendly and understanding staff
Treat problems faster even if you haven't scheduled an appointment previously
Call us at 604-946-4446 to book an appointment!